Why Choose VG Study Hub?
Only academic education does not serve the purpose. To succeed in life, it is crucial to know basic life skills such as communication, presentation, dressing etiquettes, table manners etc.
At VG Study Hub, we provide academic education and focus on communication and presentation also. Our team of highly learned professionals attempt to augment and develop the potential of the students leading to creation of intellectual, competent and committed leaders in the professional domains such as CA, CS and CMA.
Purpose
Holistic development of an individual. Holistic = academic + soft skills + human values.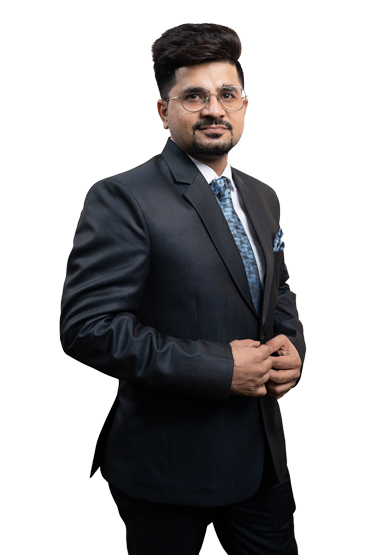 Achieve your Goals with VG StudyHub
VG Study Hub aims to provide one stop solution to budding young aspirants. Apart from imparting knowledge, we aim towards their holistic development so as to craft well-groomed professionals.
Use of diagrams and flow charts to gain knowledge.
Practice of questions in the class.
Live doubt session (face to face/ virtually)
Decode the intent, logic and reasoning of the provision so as to retain it for a long period by way of understanding and not cramming
Do regular revision of the concepts at the beginning of the class and at the end of the class
Lively sessions so as to make learning easy and interesting.
Solve past year questions
Learn human values such as helping, caring etc. during our class